leadership: People, Purpose, & Passion
Excusion Options – October 3
Boost your team's performance and camaraderie with our exhilarating business team building outings! Designed to strengthen bonds and enhance productivity, our unique experiences are the perfect way to take your team to new heights.
But wait, there's more! Our outings aren't just about having a blast (although that's definitely a big part of it!). They also offer amazing opportunities for personal and professional growth. Combined with our workshops and group activities will help your team improve communication, leadership skills, and problem-solving techniques. They'll be firing on all cylinders in no time! 
Our outings are the perfect chance for your team to recharge and bond outside of the usual work environment. From laughing together on thrilling adventures to sharing unforgettable experiences, they'll forge deeper connections and build unbreakable trust. That means better collaboration and a happier, more tight-knit team!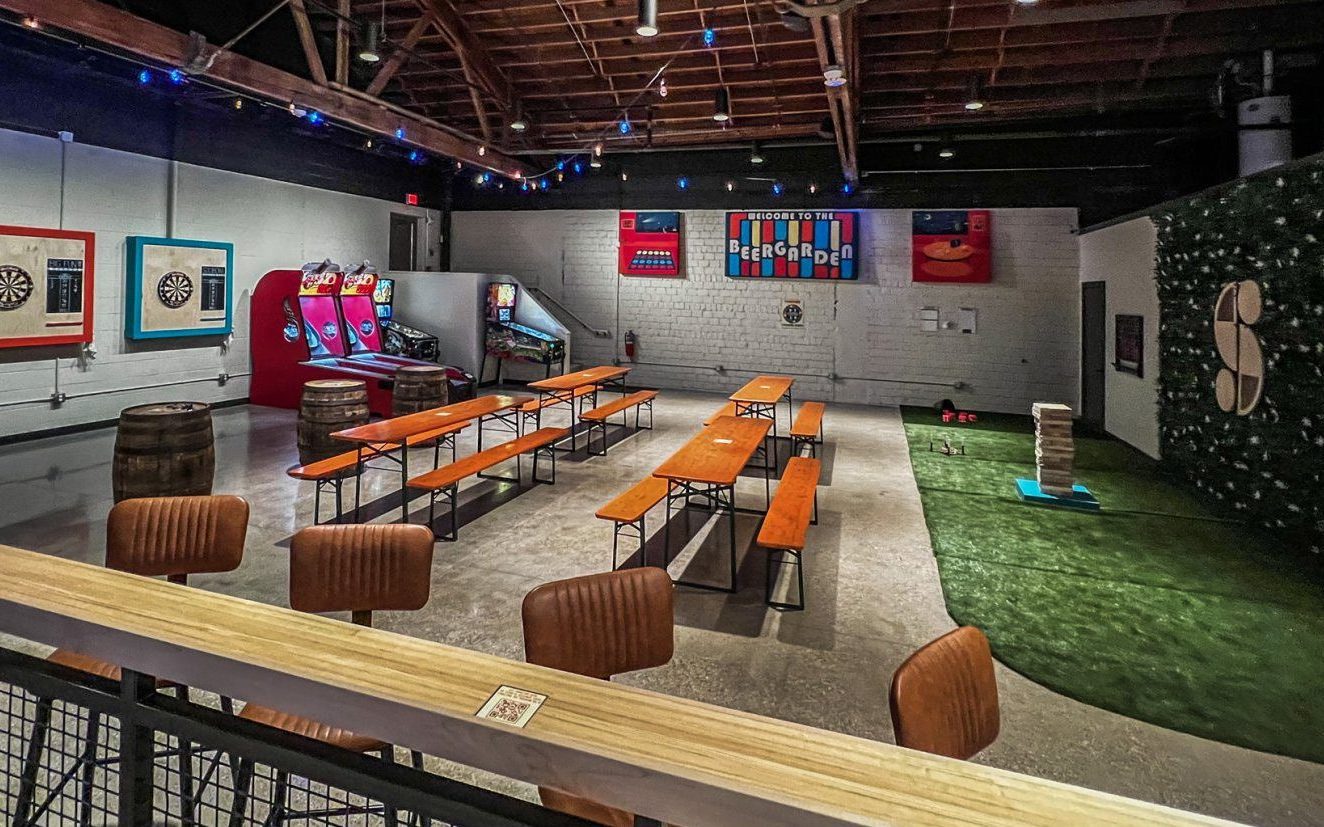 Socibowl – Team Building/Networking Excursion
Socibowl offers a variety of entertainment and dining under the same roof. From the restaurant and beer garden (featuring Pigeon Hill's specialty cocktails, wine and craft beer) to duckpin bowling, arcade games and oversized yard games, there is something for everyone.
Fall Color Tour – Nature Excursion
ake in Michigan's fall beauty on this color tour stretching from Muskegon South Pierhead Lighthouse to the White River Light Station. You will travel along the historic West Michigan Pike Byway and enjoy the vibrant colors of the area's woods, dunes and water. The tour will include a stop for dinner in Whitehall.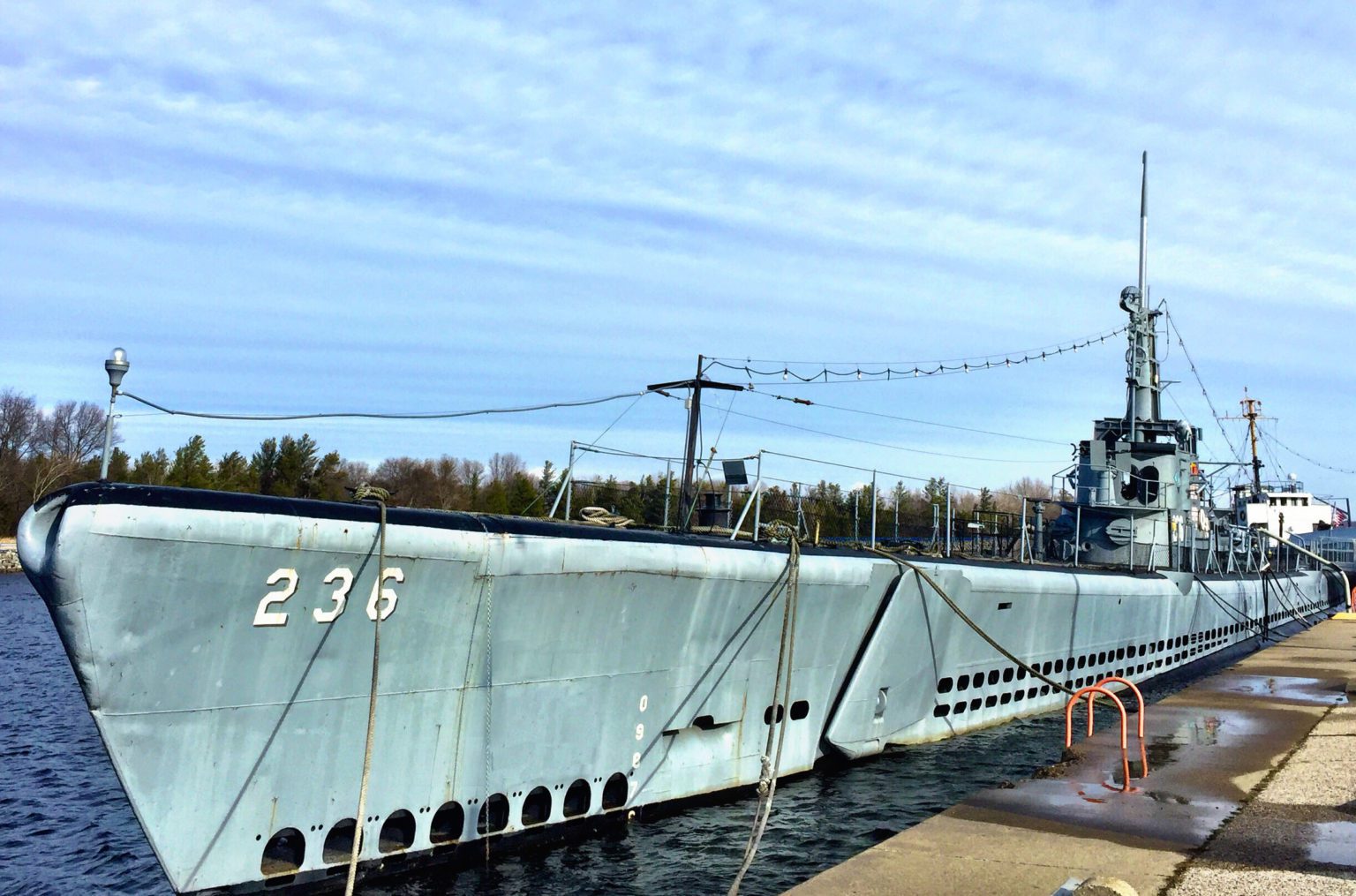 USS Silversides Museum and Submarine Tour – History Excursion
A tour through the USS Silversides Museum will allow you to immerse yourself in WWII history, with a wide variety of permanent and temporary exhibits on display. While you're there, you will tour a U.S. Coast Guard cutter as well as the museums' namesake, the USS Silversides Gato-class submarine. Dinner will be catered on site.