leadership: People, Purpose, & Passion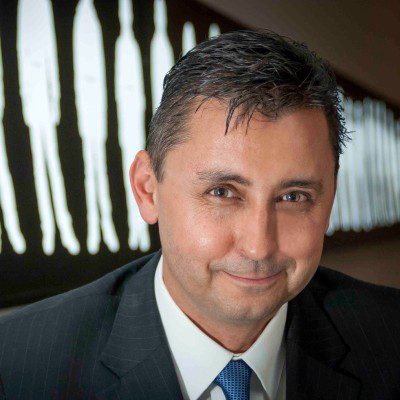 Chris McChesney is the co-author of the best-selling book in the world on strategy execution. He is the Global Practice Leader of Execution for FranklinCovey Co. and one of the primary developers of The 4 Disciplines of Execution. For more than a decade, he has led FranklinCovey's ongoing design and development of these principles, as well as the consulting organization that has achieved extraordinary growth in many countries around the globe and impacted hundreds of organizations. Chris has personally led many of the most noted implementations of the 4 Disciplines, including the State of Georgia, Marriott® International, Shaw Industries, The Ritz-Carlton Hotel Company® , The Kroger® Co., The Coca-Cola Co.® , Comcast, Lockheed Martin Corporation, and Gaylord Entertainment. This practical experience has enabled him to test and refine the principles contained in The 4 Disciplines of Execution from the boardroom to the front line of these and many other organizations.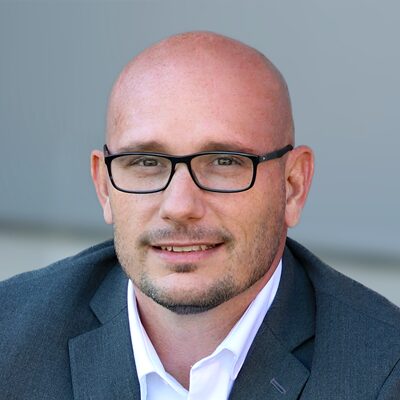 Patrick is an internationally recognized leadership coach, consultant, and professional speaker, best known for his unique human approach to sound team-building practices; creating consensus and enabling empowerment. He founded his consulting practice in 2018 to work with leaders at all levels and organizations of all sizes to achieve higher levels of performance. He motivates, inspires, and drives the right results at all points in business processes.
Patrick has been delivering bottom-line results through specialized process improvement solutions for over 20 years. He's worked with all types of businesses from private, non-profit, government, and manufacturing ranging from small business to billion-dollar corporations.