leadership: People, Purpose, & Passion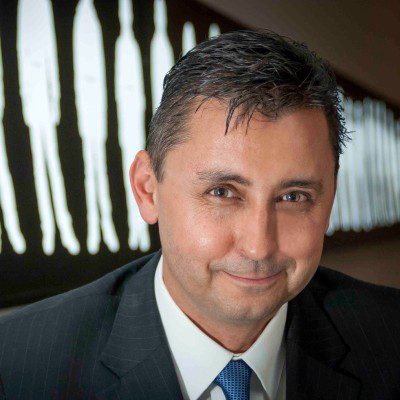 Keynote
Chris McChesney is the co-author of the best-selling book in the world on strategy execution. He is the Global Practice Leader of Execution for FranklinCovey Co. and one of the primary developers of The 4 Disciplines of Execution. For more than a decade, he has led FranklinCovey's ongoing design and development of these principles, as well as the consulting organization that has achieved extraordinary growth in many countries around the globe and impacted hundreds of organizations.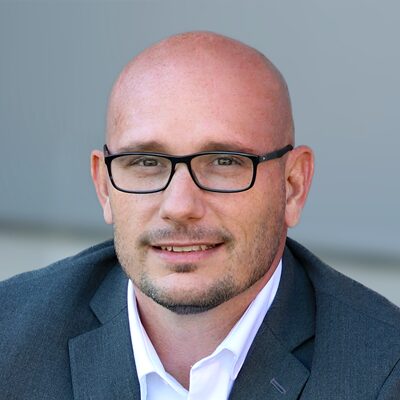 Keynote
Patrick Adams is the author of the Shingo Award-winning best-selling book, "Avoiding the Continuous Appearance Trap," Patrick is an internationally recognized leadership coach, consultant, and professional speaker, best known for his unique human approach to sound team-building practices, creating consensus and enabling empowerment. He is the CEO of Lean Solutions and the host of The Lean Solutions Podcast. Patrick served in the United States Marine Corps for eight years before he was injured and medically retired. He received his Bachelor of Science from Eastern Michigan University and holds a Master of Business Administration. He founded his consulting practice in 2018 to work with leaders at all levels and organizations of all sizes to achieve higher levels of performance. He motivates, inspires, and drives the right results at all points in business processes. Patrick has been delivering bottom-line results through specialized process improvement solutions for over 20 years. He's worked with all types of businesses from private, non-profit, government, and manufacturing ranging from small businesses to billion-dollar corporations.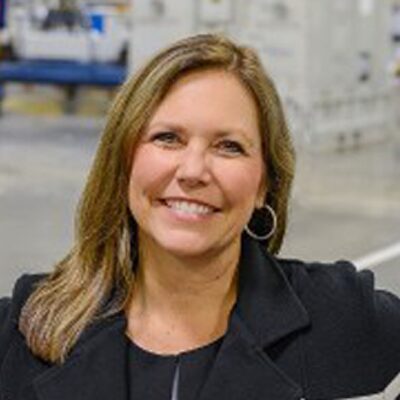 Keynote
Kathy Miller is a Senior Operations Executive who has held numerous global vice president and director roles both in manufacturing and lean enterprise leadership.  Kathy is a Shingo Prize Recipient for Large Businesses as a Plant Manager.  She started her career in Operations as a 17 year old co-op student at a vehicle assembly plant, and progressed through engineering, marketing, lean and operations leadership roles, working for four large publicly traded corporations in executive roles.  Kathy is a transformational leader who consistently delivers impressive business results through team development, process discipline and continuous improvement.  Kathy is known for creation of inclusive culture based on trust, respect and accountability.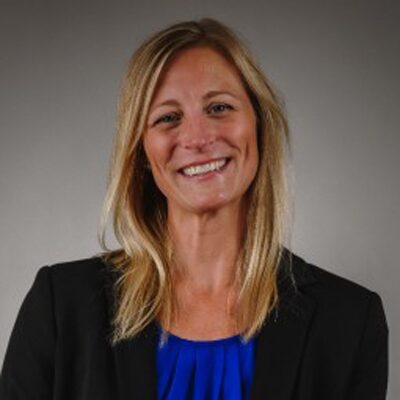 Keynote
Shannon Karels is a Sr. Operations Manager who has lead multiple lean transformations and run operations for two large publicly traded corporations across various industries and business models.  She started her career in supply chain management and progressed through lean and operations leadership roles.  Through this journey, Shannon has improved cultures in numerous manufacturing facilities by leading employee empowerment and engagement, and building highly successful teams, with a focus on business results.  Shannon is known for leading accountable organizations built on trusting relationships that improve the companies' profitability and customer experience.
Speaker
Heidi is an executive change agent with 21 years of experience in automotive , motion control industry, commercial cleaning solutions and office furniture industry. She demonstrates the ability to create strategy, develop plans to execute, track improvements and react to business changes. She has a passion to teach lean tools to all levels of the organization and build high performance teams which are key to success within an organization.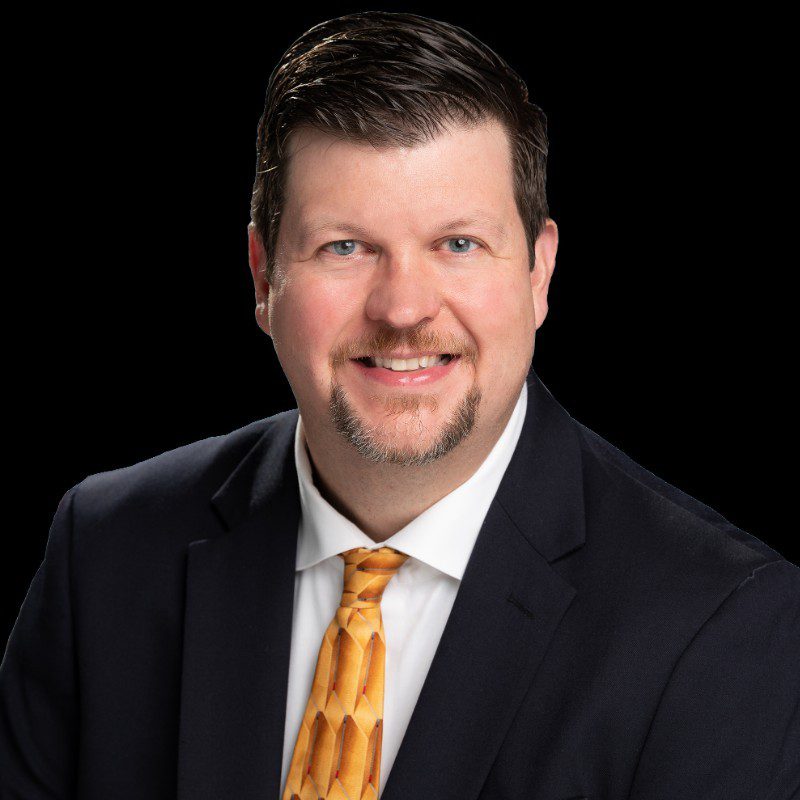 Speaker
I love continuous improvement. Extremely passionate in teaching and simplifying concepts to help companies shift their culture to make it a place that it is everyone's responsibility to improve.
Life is too short not to have fun! Love to bring positive energy and passion to everything I do and watch people around me grow and develop.
I have been blessed to work with great leaders in my life, it is now my turn to be an inspiration to others, a positive leader that makes a difference in this world.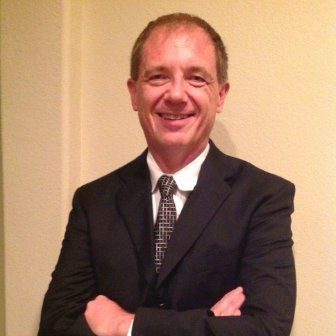 Speaker
Rick Foreman is a John Maxwell Team certified leadership coach, speaker, and trainer. Rick has over 32 years of lean engagement experience across all levels, with progressive leadership roles in the aerospace, telecom, sign and medical manufacturing and service industries. This in-depth knowledge of engagement and hands-on implementation of lean methodology has resulted in developing a strong expertise in transforming organizational cultures through leadership and people development. While at Federal Heath Sign Co., he developed and implemented a continuous improvement transformation across multiple locations and in every function, with multiple years yielding the best financial results for the company. In addition, two of the Texas facilities received recognition for continuous improvement from TMAC. Rick has a BA in Management Ethics, a MAM in Business Management, and over 30 years of serving others. Every day, he embraces the honor of coaching and influencing team members to stretch, one degree at a time, to grow into their fulfilled purpose and greatness.
Speaker
With 25+ years strategizing and implementing lean in industry Debra found herself at the University of Michigan where she teaches lean in the College of Engineering in a full time capacity. She is excited to share how U of M prepares its engineers and business majors for implementing lean.
Speaker
Robert Heath, Sr. is an engaging communicator and leading expert in Empowering Leadership. His work is centered on helping people find their passion, empowering them to achieve their dreams, and giving them the tools to empower others to do the same. As the CEO of Legacy Leadership Consulting and the President of the Legacy Empowerment Academy Companies; he is combining the Leadership principles he learned as an Officer and Company Commander in the United States Marine Corps with the personnel development strategies he has mastered over 20 years of leading, teaching, and coaching.
Speaker
Dean M. Schroeder is an author, educator, and consultant recognized for his work helping organizations improve management outcomes. His recently released book, Practical Innovation in Government: How Front-Line Leaders are Transforming Public-Sector Organizations, co-authored with Alan Robinson, has alrady been recognized as one of the most important books published on continuous improvement in government. His previous book, The Idea-Driven Organization, was selected as the featured book on leadership by the Washington Post and was recognized as the best book on Leadership for 2014 by USA Book News.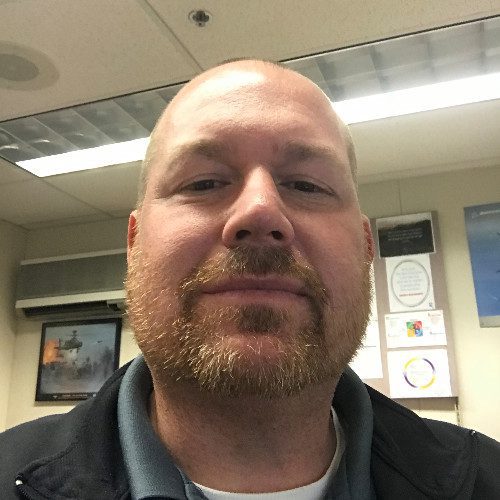 Speaker
Chad Lundquist is the CI Manager at Flexfab.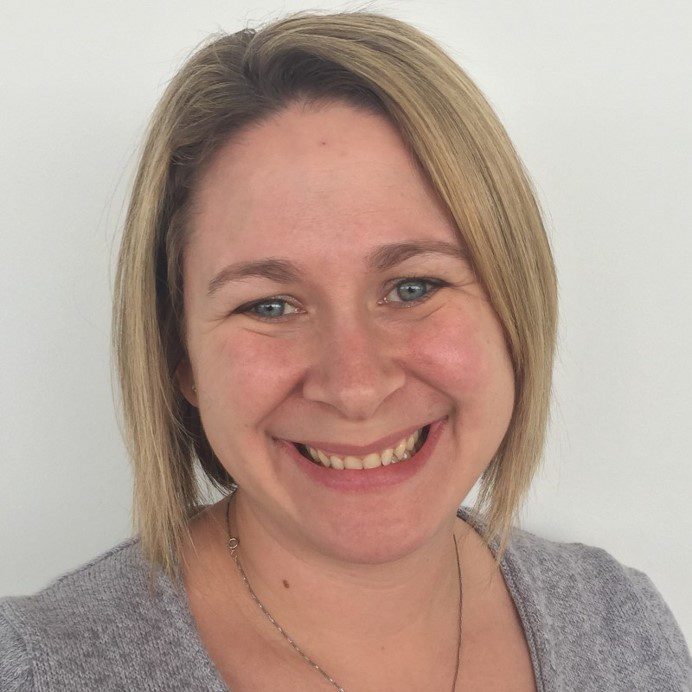 Speaker
Senior Continuous Improvement Champion at Haworth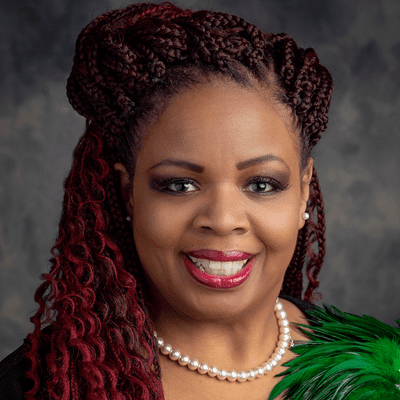 Speaker
A visionary leader and speaker, Deondra Wardelle specializes in empowering individuals and corporate groups through strategic visioning to achieve goals and sustain transformative change. Deondra launched On To the Next One Consulting, LLC, to serve as a strategic partner and cultural change agent. She works alongside clients to assess, prioritize and address operational challenges. Her services range from facilitating strategic planning workshops to Continuous Improvement training to coaching leaders on operationalizing diversity, equity and inclusion.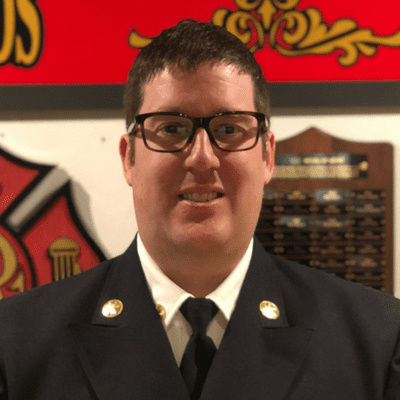 Speaker
Brad started his fire service career in 1996 and currently serves as the Deputy Chief of Support Services for the Grand Rapids, MI fire department, Chief Operating Officer for Invica Performance Improvement, LLC, and Senior Consultant for Fitch and Associates. A lifelong learner, Dr. Brown holds an Ed.D. in organizational leadership and development from Cornerstone University and has earned lean champion, chief fire officer, and executive fire officer certifications. He has presented numerous times over the past decade for the Michigan Lean Consortium, the American Society for Quality, the Association for Manufacturing Excellence, and the Center for Public Safety Excellence.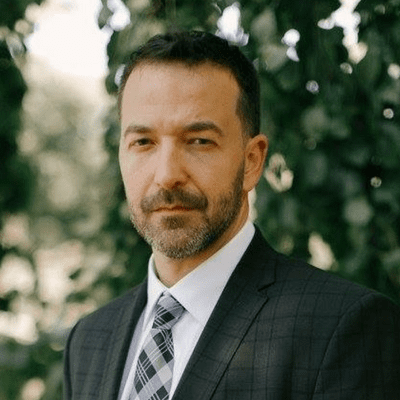 Speaker
Edward Blackman joined ADM as Global Director of the Enterprise Process Office in 2021. He has over 20 years of transformational continuous improvement experience working with companies like Dematic, Whirlpool, Spectrum Health and Meijer. His professional activities include: conference keynote presentations, webinars, podcasts, published articles, and book contributions (most notably "The Toyota Way, 2nd Edition" by Dr. Liker). Edward has a Masters in Behavioral Science with undergraduate degrees in psychology and mathematics. He specializes in coaching executives and other leaders in problem solving behaviors; as well as developing project-based, event-based, and daily-based problem solving systems.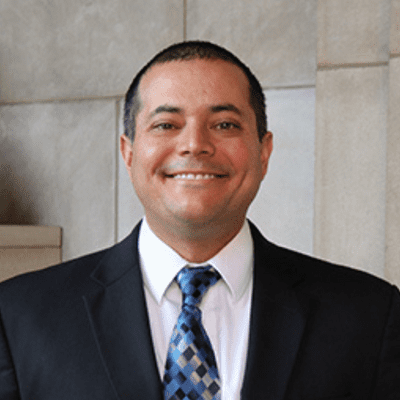 Speaker
Matthew is an experienced administrator and nationally recognized operational excellence and continuous improvement expert. He is currently serving as the Director and Master Black Belt for the State of Nebraska's Center of Operational Excellence. In this role, Matthew is responsible for driving operational excellence and ensuring Nebraska is more effective, efficient, and customer focused.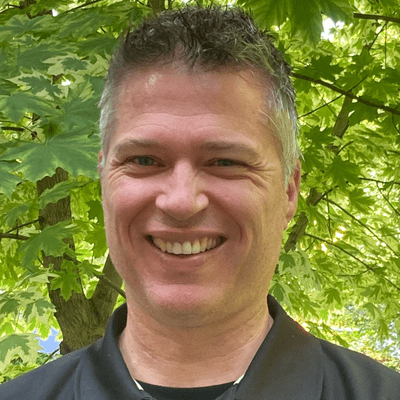 Speaker
Glen is currently the Director of Housing at the University of Waterloo where he oversees one of Canada's largest university residence systems. Since 1998 he has worked professionally in Ontario at three universities and one college, predominantly in campus housing. He has also served on his professional association boards at the national and international level. Glen holds a BSc and a BA from Western University and a MA from Central Michigan University.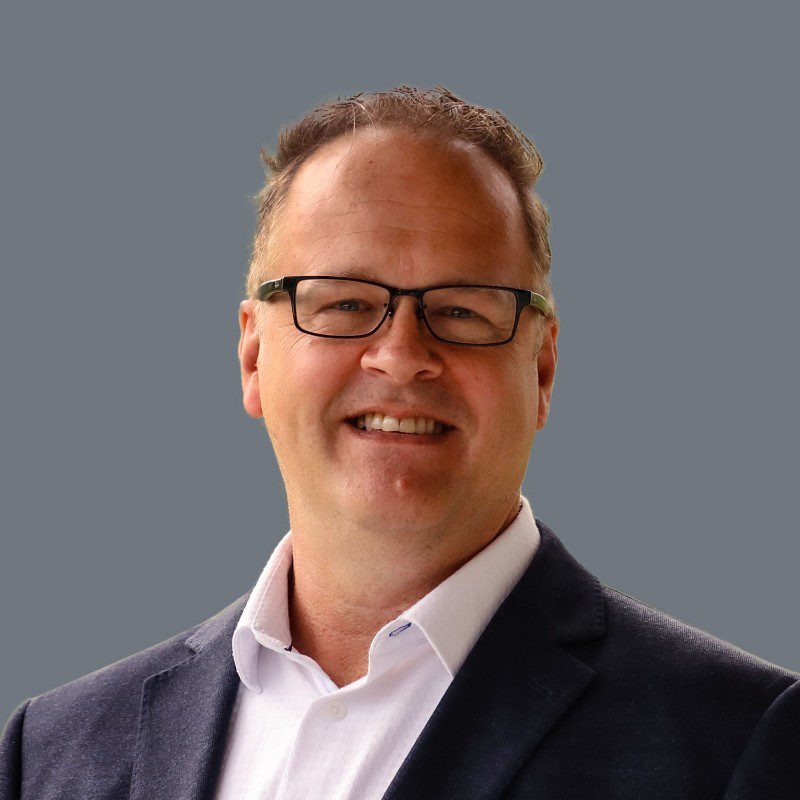 Speaker
Experienced Continuous Improvement Professional with a demonstrated history of working in the automotive, aerospace, and defense industry. Skilled in Training Coordination, Continuous Improvement, Team Building Presentation Skills, and Conflict Management. Managed the Continuous Improvement department at Plasan Carbon Composites. During exponential growth developed a week long training curriculum to provide a mix of lecture and lab instruction to on board new associates. Intensely involved in training and adherence to Standard Work Instructions using video technology, and Training within Industry methods. Strong relationships with engineering, operations, maintenance and facilities, helped to advance implementation of robotics and automation.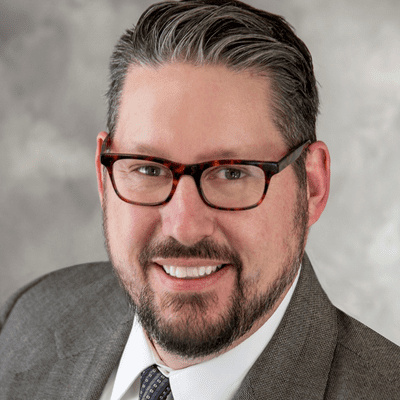 Speaker
Dave's ultimate goal is to end workplace suffering and he holds a passion for people who experience mostly misery in their daily job. By engaging and involving people, and by giving them real responsibility in fixing their own problems, he aims to enhance the workplace to make jobs enjoyable! Dave tries do do this by teaching and coaching all forms of CI.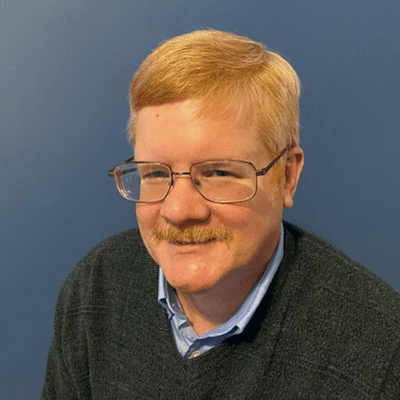 Speaker
John Dyer is an author, coach, and trainer with 37 years of experience in the field of improving processes. His just published book "the Façade of Excellence; Defining a New Normal of Leadership" examines the four leadership styles required to move an organization's culture to one of trust, collaboration, and teamwork. John started his career with General Electric and then worked for Ingersoll-Rand before starting his own consulting company. He has had the opportunity to study with the leaders in the continuous improvement field such as Dr. W. Edwards Deming, Brian Joiner, and Stephen Covey.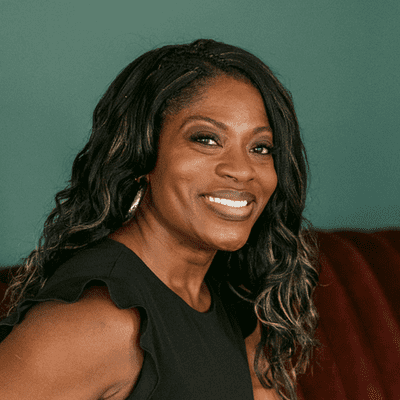 Speaker
Trina is a catalyst for positive change with a track record of engaging executives and staff members to generate new ideas and increase overall performance. She is skilled at creating strategic alignment of people, purpose, and procedure to create exceptional customer experiences and drive business results. Trina enjoys leading cross functional teams to develop integrated, lean processes. Her passion is leveraging human capital to create and implement customer focused solutions and teaching others to use their skills to create innovative solutions.
Speaker
Lee Campe, is the President of Performance Excellence Inc. He is a Certified Six Sigma Master Black Belt. Lee is a proven Lean Six Sigma deployment leader with a wide array of expertise in all facets of business and Continuous Improvement. He also is one of the few instructors with extensive experience in Design for Six Sigma (DFSS) and Innovation through design thinking. Lee also served as a US Army Ranger.
Prior to starting Performance Excellence, Lee was a Master Black Belt (MBB) for the  Home Depot, where he was responsible for coaching employees and mentoring projects  across the US. Projects Lee mentored provided the company with over $200 million in  savings. Prior to the Home Depot, Lee was the Vice President and Master Black Belt for JP  Morgan Chase in New York. His responsibilities included coaching and training  Champions, Black Belts, Green Belts, and management in the DMAIC and DFSS  methodologies. During his tenure, Lee trained over 100 Champions and mentored three  enterprise-wide projects that identified over $20 Million in potential savings. As an MBB and Director at Cordis Corporation, a $1.3 billion Johnson and Johnson  company, Lee was responsible for driving the implementation of Six sigma  companywide. Charged with the goal of making Six Sigma part of the corporate culture,  Lee was ultimately responsible for saving the company over $6 million annually. He also  built the company's transactional Six Sigma curriculum; developed the Six Sigma project database using DFSS for all of Johnson and Johnson; and trained and certified a J&J acquisition in Haifa, Israel.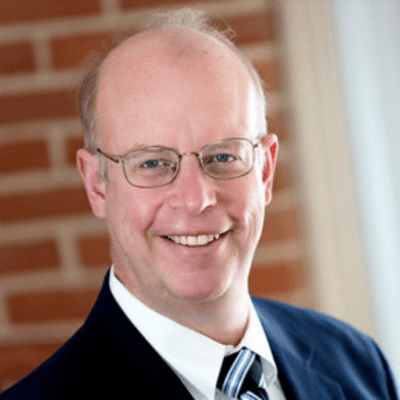 Speaker
Charlie is an international business consultant, multiple Shingo Prize-winning author, speaker, trainer, leadership coach and Implementer in Lean Business Delivery systems. Charlie has over 36 years experience in Materials and Operations Management and has saved his clients millions of dollars.
Specialties include training and implementing Lean Thinking / CI for manufacturing, healthcare, government, and service industries. Charlie is particularly experienced working with all types of process variation in assembly processes and is an expert at baton zone (bumping) line balancing.