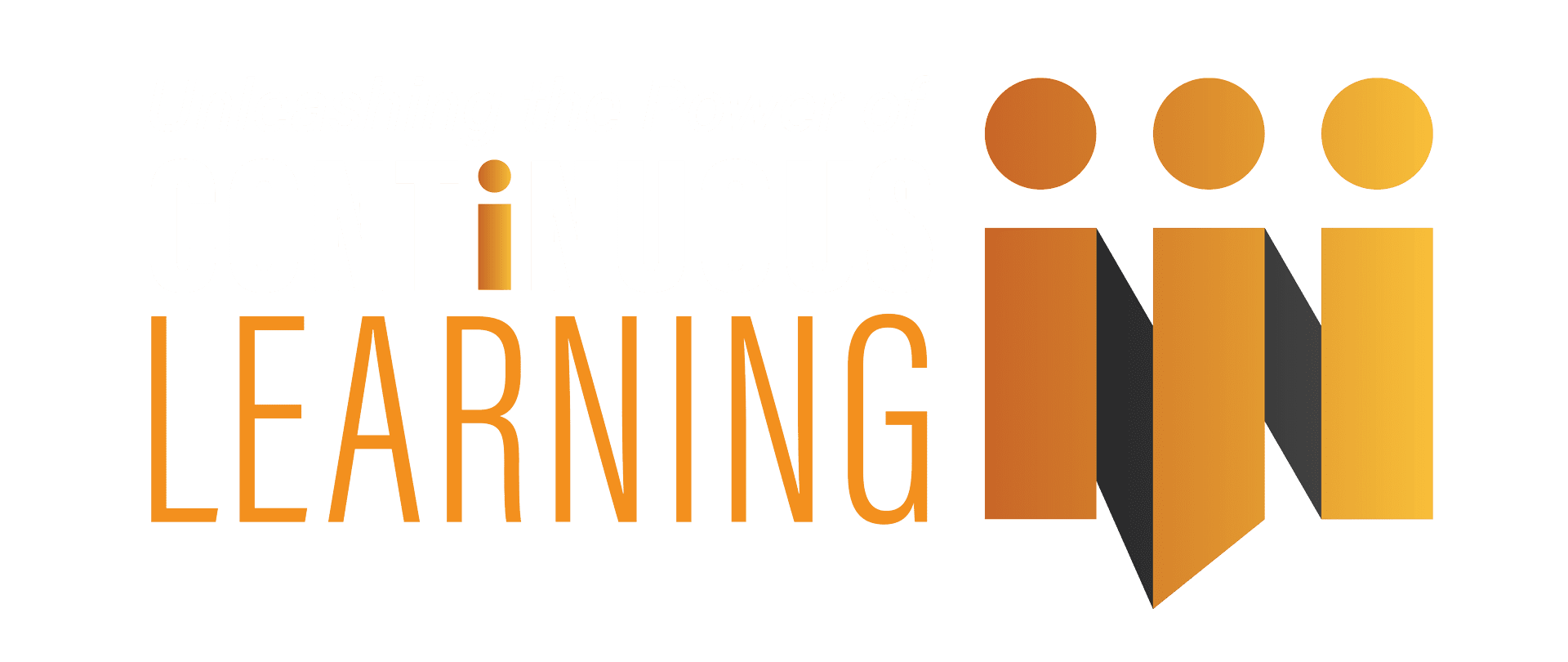 The Lean solutions 2024 GLOBAL summit
The Lean Solutions Summit 2024 is a 3-day leadership focused conference designed to bring  organizational leaders  together to discuss current trends, strategic insights and best practices in an ever-evolving business environment.
This conference caters to continuous improvement practitioners of every level — from beginners to experts — in every role from the C-suite to the frontlines, from manufacturing, government, healthcare and higher education.
See Where Industry is Going—and How You'll Succeed
Learn best practices from industry leaders to truly understand how you will secure your place in the evolving companies of tomorrow.
Redefine Resiliency
Explore how industry veterans are reimagining Lean and just-in-time principles in their business models to respond to today's talent, supply chain, and competitive pressures allowing you to stay a few steps ahead of the competition.
Implement Customer-Centric Design
Learn how to challenge your assumptions and improve your value by getting closer to your customers to better understand—and deliver on—their unique needs.
Who Should Attend
All levels of management, from company owner, president and/or vice-president, to supervisor, change agents, professional staff, and hourly associates from organizations at any stage of a lean journey.
LEAN TRANSFORMATION
Now is the time for every organization to invest in the benefits of Lean transformation.  The Lean Solutions Global Summit 2024 will bring together thought leaders and experienced Lean practitioners to give you and your team the knowledge and inspiration to accelerate your ROI on all of your continuous improvement efforts.