leadership: People, Purpose, & Passion
Tour Day – Option for Wednesday, Oct 4
Tour Menlo Innovations – How we Built a workplace people
Tour Menlo Innovations' software factory floor where you will hear from the team as they share Menlo's history, values, culture and practices.  You'll hear about their journey and what it took to create an intentionally joyful culture. 
Author and Chief Storyteller, Richard Sheridan, will be speaking to the group about the Menlo culture and everyone will receive a copy of Rich's book, Joy Inc.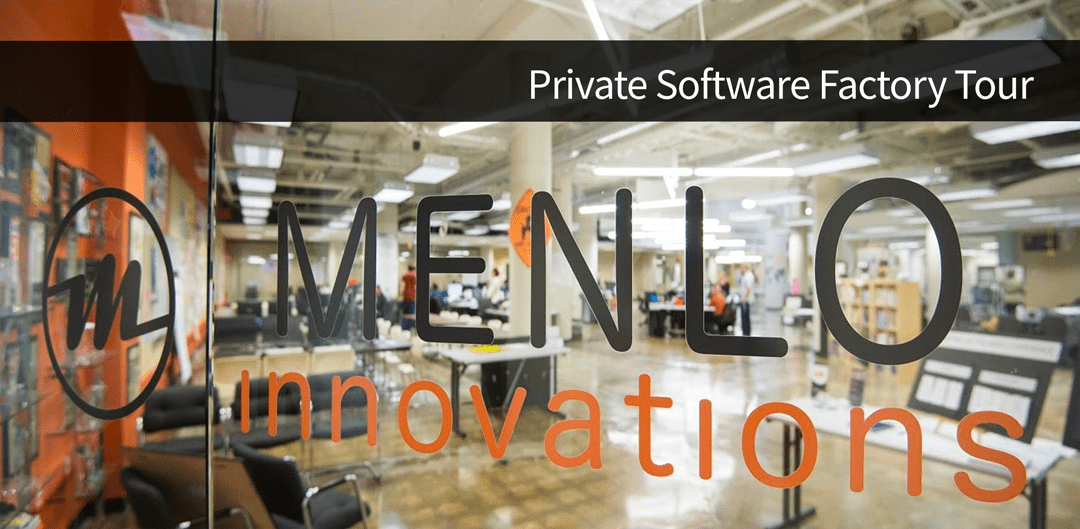 Some call it agile, some call it lean … Sheridan and his team call it joyful. And it produces results, business and otherwise. Five Inc. magazine revenue growth awards, invites to the White House, speaking engagements around the nation, numerous articles and culture awards and so much interest they are doing a tour a day of the Menlo Software Factory™.
Tour Zingerman's – Lean in a High Variability Business
Tour a working warehouse to see how lean principles work in action.
Walk the floor at Zingerman's Mail Order's e-commerce order fulfillment warehouse from receiving to shipping. See firsthand how simple lean tools like kanbans and routes can transform work from chaos to control.
This is a tour led by the crew who are deeply involved in lean work every day.
Author and Shingo Prize recipient, Dr. Jeffrey Liker, will be speaking to the group about Lean in a High Variability Business.  All participants will receive a signed copy of Dr. Liker's most recent book, Lean in a High Variability Business.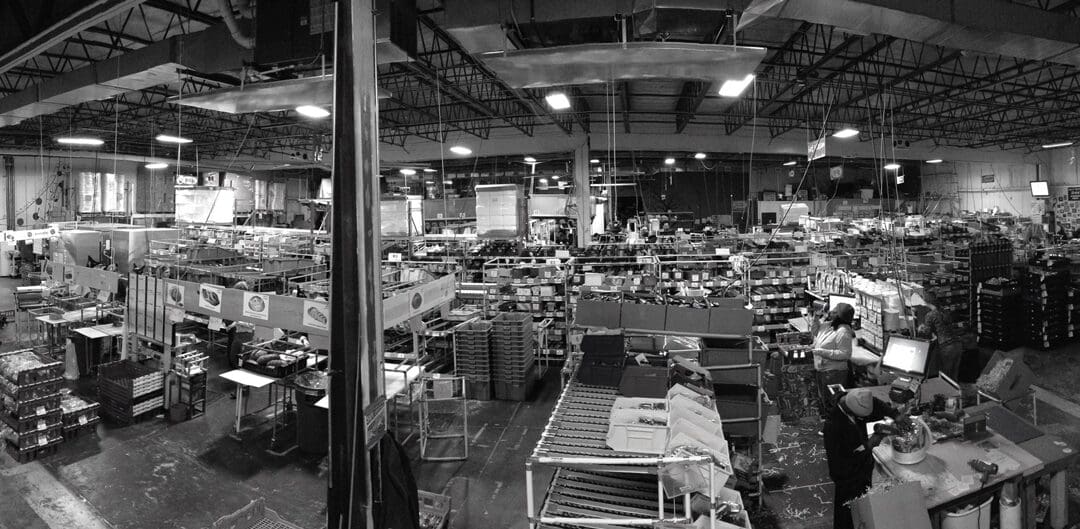 He is author of the new second edition of the international best-seller, The Toyota Way: 14 Management Principles from the World's Greatest Manufacturer, McGraw Hill, 2004 and the companion (with David Meier) Toyota Way Fieldbook, Mcgraw Hill, 2005. His book with Jim Morgan, The Toyota Product Development System, Productivity Press, 2006, was the first that details the product development side of Toyota. In 2018, Morgan and Liker published Designing the Future: How Ford, Toyota, and Other World-Class Organizations Use Lean Product Development to Drive Innovation and Transform Their Business.