Gerald R. Ford Airport
**Shuttle service available;
schedule will be posted.

Delta Hotels , Marriott
is offering a special group rate for the summit.
 2023 Lean Solutions Global Summit is at
VanDyk Mortgage Convention Center-
Downtown Muskegon, Michigan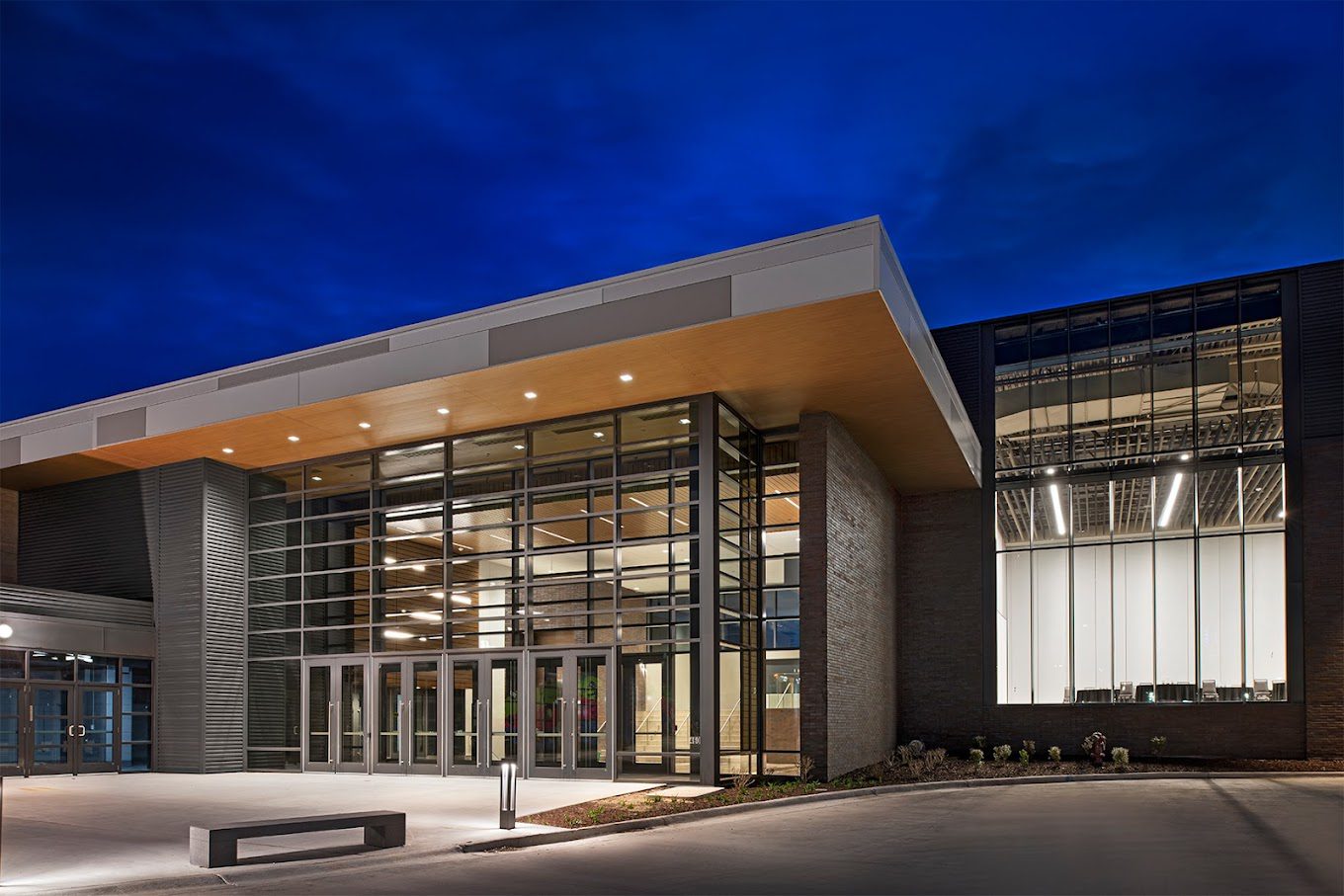 VanDyk Mortgage Convention Center is located at the center of the rejuvenated Downtown Muskegon, within walking distance of over 20 restaurants, breweries, distilleries and bars, the historical Frauenthal Center, the Mercy Health Arena, and much more.