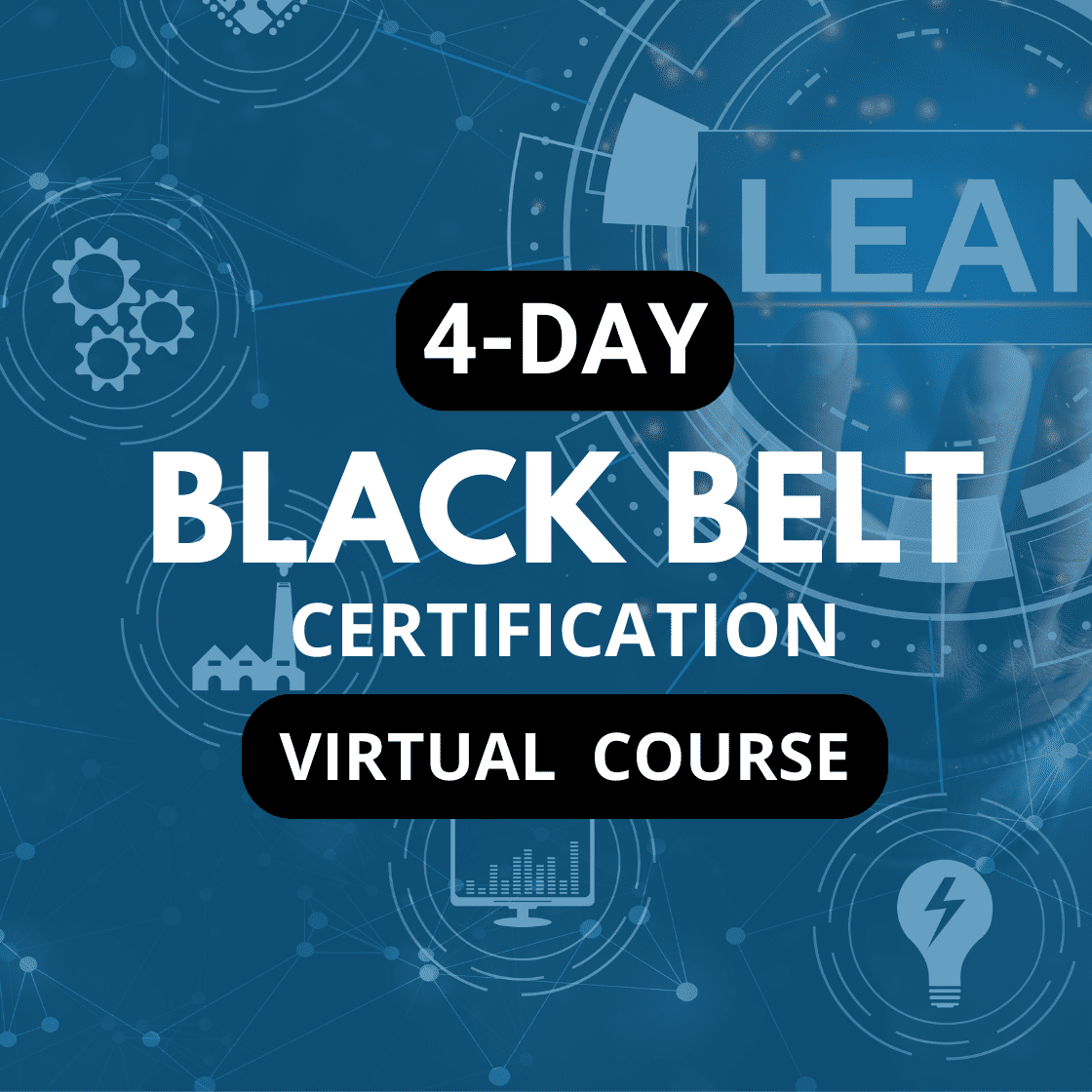 Are you ready to take your career to the next level? Are you eager to become a catalyst for change and improvement within your organization? Look no further! Our Six Sigma Black Belt Course is designed to equip you with the knowledge, skills, and certification you need to excel in process improvement and quality management.
Don't miss this opportunity to enhance your skills and become a certified Six Sigma Black Belt professional! Enroll in our course today and embark on a transformative journey towards process excellence and career advancement.
Summer Session Dates :
July 14
August 4
August 25
September 15
9am – 2pm EST
Are You Feeling Like There Is…
Random acts of improvement
Communication disconnects
Misunderstood responsibilities
Frustration between colleagues
Hidden costs, work, and materials
Get certified as a Six Sigma Black Belt to unlock career advancement, gain expertise in process improvement, and make a lasting impact in quality management. With a comprehensive curriculum, expert instructors, and industry recognition, this certification opens doors to exciting opportunities and allows for valuable networking. Become a catalyst for change and enhance your professional worth with a Six Sigma Black Belt certification.