Flexible Learning & Training Options
Take $100
off your first online course
Use Coupon Code:
100off
eLearning Course
An eLearning course is delivered in a series of interactive lessons on a web browser or mobile device, which can be accessed anytime and anyplace. We use the latest approaches to ensure our eLearning is state of the art and achieves the highest levels of engagement and learning.
Onsite Classroom
Our onsite classroom bring world-class training to your location, saving you travel expenses and keeping productivity high.  Onsite training can be scheduled to the organization's needs and experiential activities allow for higher engagement during the lessons.
Virtual Classroom
A virtual classroom provides courses that enable you to join us from anywhere in the world. Our virtual classrooms leverage the power of technology to allow you to connect and engage live with expert instructors and peers just like in an onsite classroom.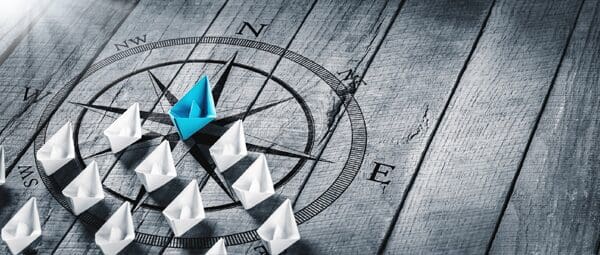 Leader Standard Work (1 hr):
This course will teach you the importance of utilizing Leader Standard Work is to ensure the most important activities related to a role are completed every day. Leader Standard Work provides structure and predictability for the leader and members.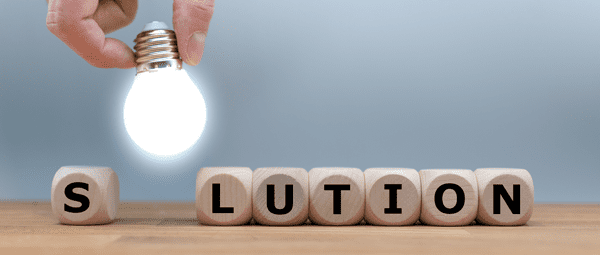 Visual Management (1 hr):
Explore workplace visualization: a critical aspect of lean management. Learn how to bring the concept of visuality to the workplace.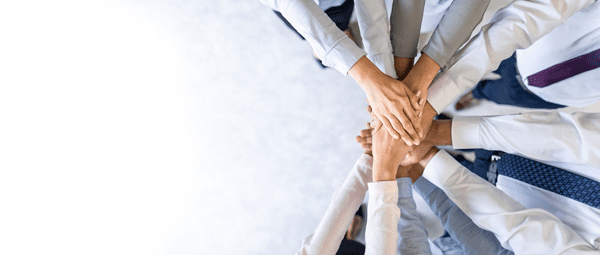 Gemba Walks (1 hr):
Leaders who provide targeted, ongoing coaching to their employees can strengthen their team and add value to their organization.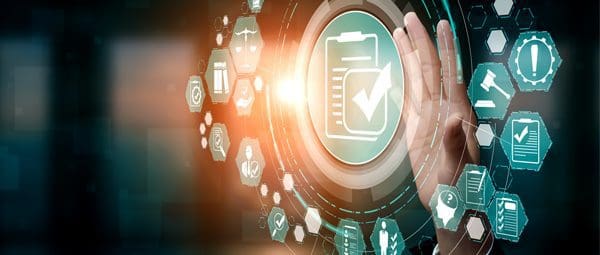 Standard Work (1 hr):
This course explores the three steps of the standardization cycle, the benefits of standardization, and the four types of standard work that apply to any type of work or industry.
Quick Changeover (1 Hr):
This course will explain a proven systematic approach to reducing machine set-up and change over times
Change Management (1 hr):
Enabling new ways of working or doing is one of the most vital steps in a successful business transformation.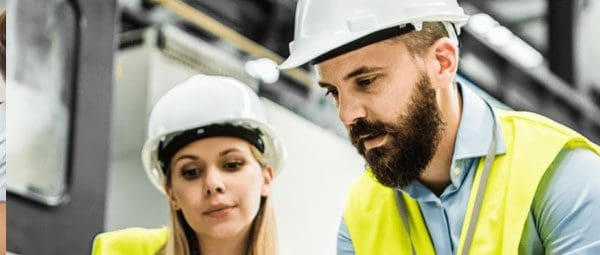 Hour by Hour (1 hr):
Hour by Hour is a simple, powerful data gathering tool that measures the difference between actual performance & the process capability as it accumulates hourly.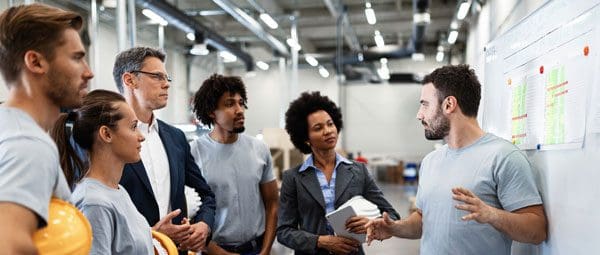 Tier Meetings (1 Hr):
As part of the daily management system, Tier meetings are a structured approach to achieve daily adherence to standards, both in the functional offices and in the work areas.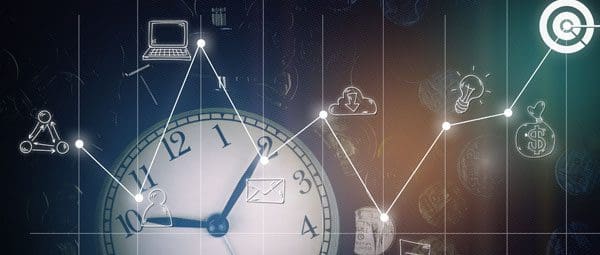 Takt Time (1 hr):
Customer demand is in a constant state of instability. To meet demand and run your processes in the leanest and most efficient way, you need to define takt time for your work process.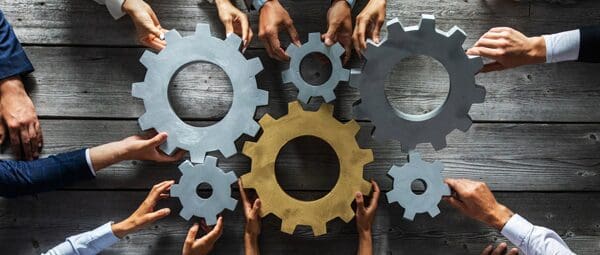 Problem Solving (4hrs)
Any work or activity can be classified into one of three categories: value-added work, non-value-added work, and waste. Learn what causes each type of waste and what it can cost your organization.
Waste & Waste Walks (1 hr):
Any work or activity can be classified into one of three categories: value-added work, non-value-added work, and waste. Learn what causes each type of waste and what it can cost your organization.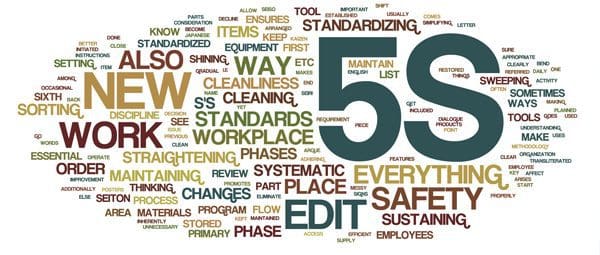 5S (1 hr):
5S is far more than a housekeeping initiative. 5S is a method of creating a clean and orderly workplace that exposes waste and makes abnormalities immediately visible.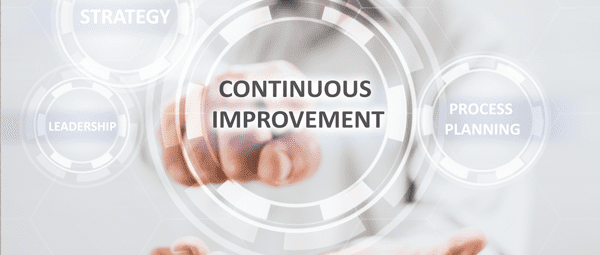 Lean Basics (2 hr):
Lean concepts have been successfully applied to every aspect of doing business. In this course, learn the principles of lean and how they are used in processes, production, and services.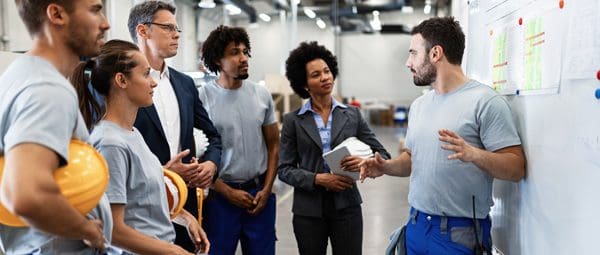 Tier Meetings (1 hr):
Learn about this series of fast-paced, stand-up team meetings that aim to bring all teams in alignment with organizational goals.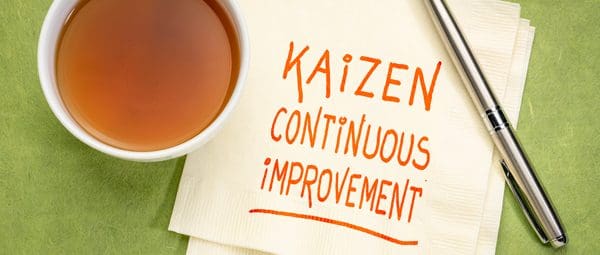 Kaizen Event Facilitation (1 hr):
Learn the tools and techniques Lean practitioners can use to facilitate a successful virtual kaizen event.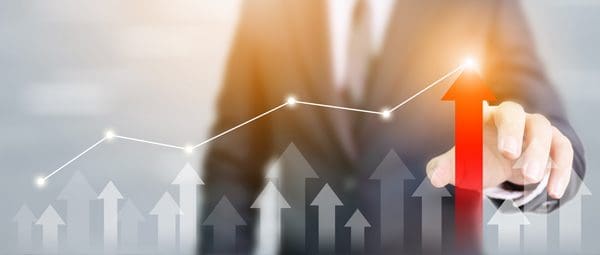 Toyota Kata Certification
(4 CL Hrs & 4 CO Hrs):
This course will present you with an experiential introduction to a selected set of key Lean leadership tools/techniques as they are related to Improvement Kata, and are necessary to sustain success in a Lean environment.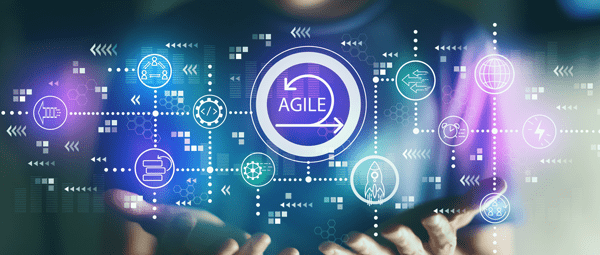 Agile Workshop (8 hrs):
The team workshop covers Agile basics and beyond, to provide real world, practical insights, jump start your team on their Agile journey.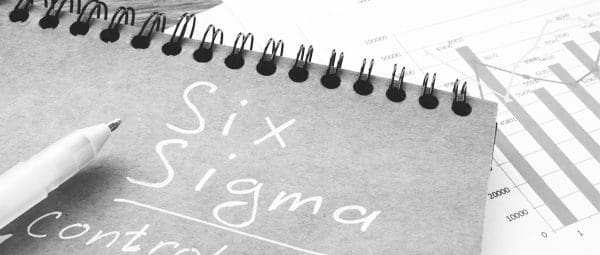 Six Sigma White Belt Certification (8hrs):
Through an effective blend of tools, concepts, and coaching techniques, this program will enable you to improve your organization through efficient and effective leadership.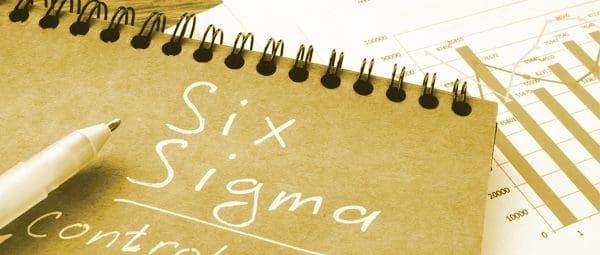 Six Sigma Yellow Belt Certification
(25 hrs; includes coaching time):
Six Sigma Yellow Belts understand the fundamentals of Lean Six Sigma methodology and operational excellence. Learn how to help your team navigate more complex process improvement projects with Six Sigma Yellow Belt skills.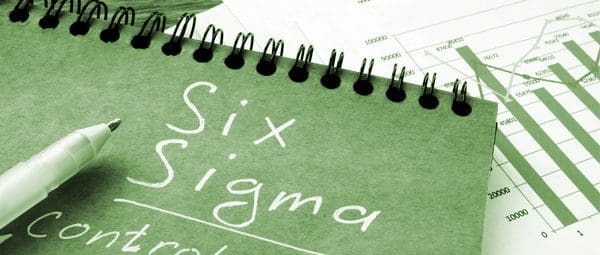 Six Sigma Green Belt Certification
(50 hrs; includes coaching time):
Six Sigma Green Belts are devoted to process improvement for their teams. Help your team increase efficiency, decrease defects and mistakes, find and remove obstacles, and improve overall quality output.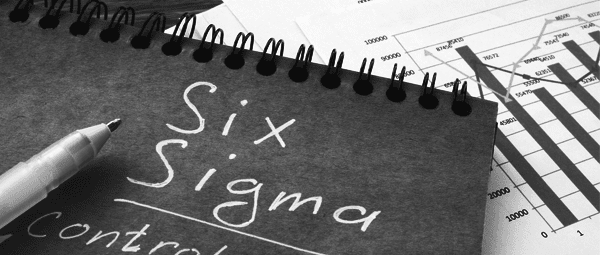 Six Sigma Black Belt Certification (100 Contact Hours (Includes Coaching & Project Time):
Black Belts operate under Master Black Belts to apply Six Sigma methodology to specific projects. This learning path gives you the training you need to operate and certify as a Six Sigma Black Belt.
Leadership & Team Development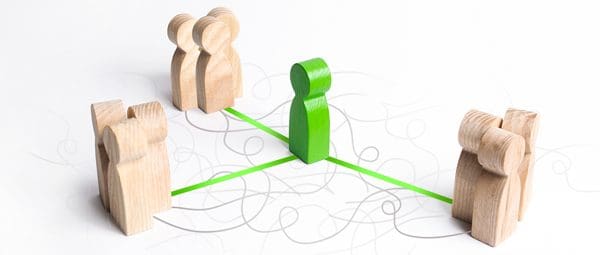 Conflict Resolution (16 hrs):
This course delivers the 8-Steps to Crucial Conversations. This workshop is interactive and activity-based with break-out sessions and real-life scenario practical application.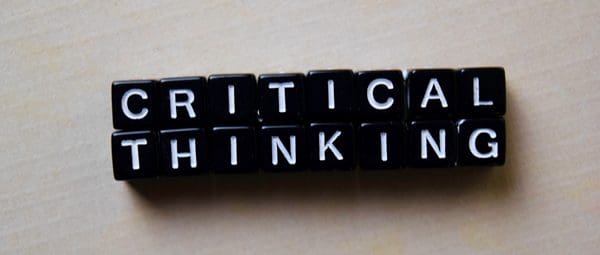 Critical Thinking (1 hour):
Learn how to define the problem you're trying to solve and use a number of critical thinking tools such as asking the 5 whys, exploring the 80/20 rule, and more.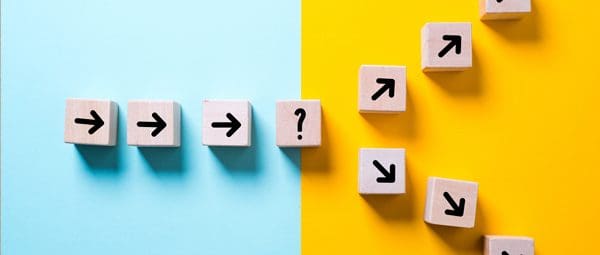 Comfort with Risk (1 hour):
As a culture, we continue to get more and more risk averse.  This course will help you step out of your comfort zone and into the discomfort of uncertainty which will reap the biggest rewards.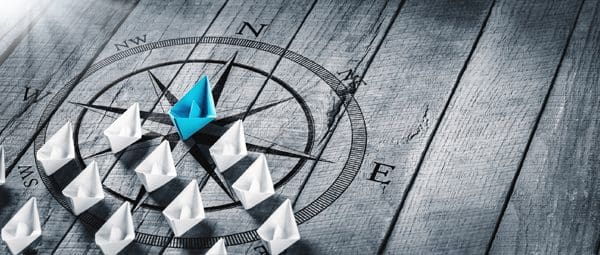 Leader Standard Work Development Workshop
(13 CL Hrs & 13 CO Hrs):
This workshop helps leaders learn the eight major tools of the Leader Standard Work system and prepares you to implement them through practical application and coaching.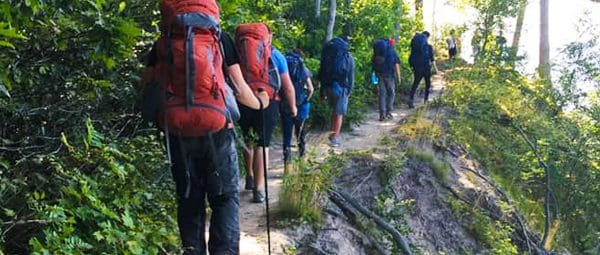 Adventure Experience
Manistee River Trail (3 nights):
Through a custom Manistee River Trail backpacking adventure, each company's team takes on the challenges of the wilderness together, using the experience to enrich relationships and build rapport, effects that return with them to work.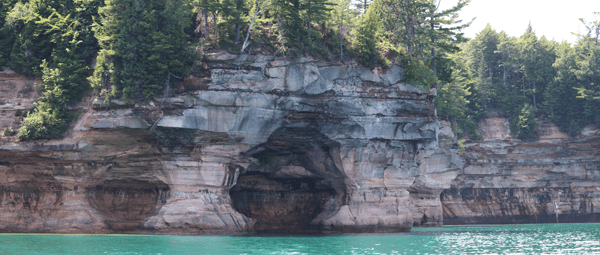 Adventure Experience
Pictured Rocks (3 nights):
Through a custom Pictured Rocks National Lakeshore backpacking adventure, each company's team takes on the challenges of the wilderness together, using the experience to enrich relationships and build rapport, effects that return with them to work. (Note: Must be booked 1 year in advance)