leadership: People, Purpose, & Passion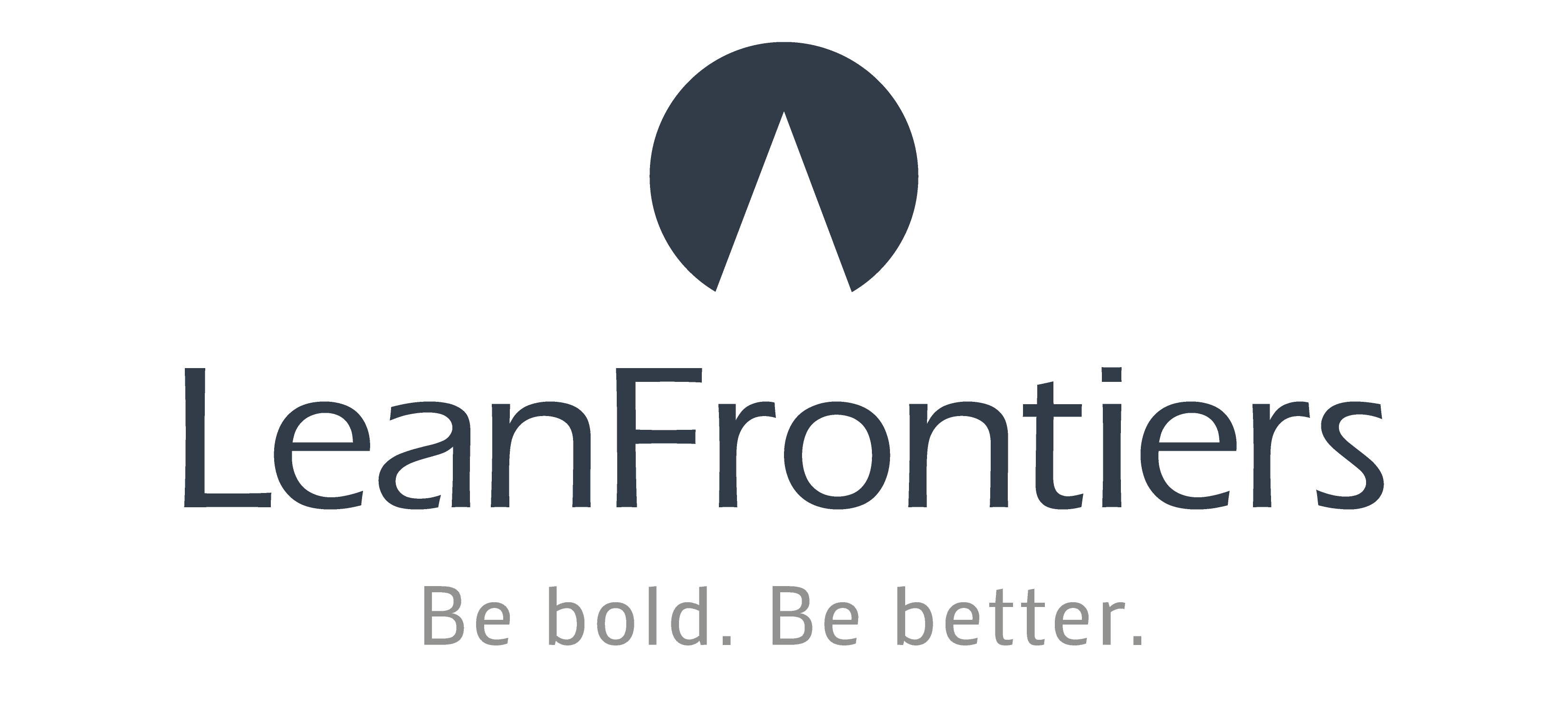 Healthcare Track Partner
Striving to help companies seek continuous improvement in all areas.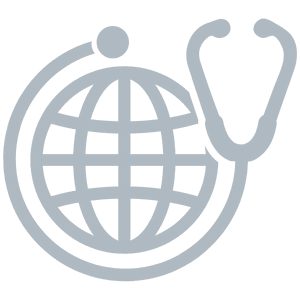 For Healthcare Professionals
The Healthcare track brings together process improvement practitioners and learners to share the latest in operational and quality improvement tools, methods and, concepts.

Improve Leadership Teams
Learn ways to improve Leadership to make better teams. Pouring into your team passion and purpose behind good Leadership.

Develop better patient outcomes
Learn to remove waste and improve flow to ultimately develop opportunities for better patient outcomes.

Lower Health systems cost
Leave the summit with tools and techniques to help your health system lower costs, and  improve process efficiencies.