leadership: People, Purpose, & Passion
Panel Discussion Featuring: Kathy Miller, Shannon Karels, Chris McChesney, Edward Blackman, and Dan Davis. Facilitated by Patrick Adams.
Networking Event – Cocktail Hour
Keynote Speaker – Chris McChesney
• Teaching Lean to the Next Generation
• Using Behavioral Science to Develop and Deploy a CI Strategy at a $100 Billion Company
• The Tale of Two Improvements
• Lean Heals the Heart: Improving Cardiac Care with a Comprehensive Lean Approach
• Building a Culture of Improvement Using the Cleveland Clinic Improvement Model
• Practical Innovation in Government – What's different about continuous improvement in the public sector
• Digital tools for Process Measurement and Analysis
Keynote Speaker – Kathy Miller & Shannon Karels
Building Excitement in your Continuous improvement Program
Throw Away Your Powerpoint Slides. Why Your CI Training isn't Working (or Could Work Better)
Keynote Speaker – Patrick Adams
WEDNESDAY, OCTOBER 4, 2023
Courageous Communication Workshop – Grow influence without relying on authority or title
Organizational Sociocharacteristics to Build
a Principle Based Transformation
The Leadership Development Fallacy
Learn Graphical Facilitation To Communicate Better
What Style of Leadership is Required for a Successful Lean Implementation?
The Toyota Red Cup Challenge
The Leader Standard Work Workshop
Hands-On Lean Simulator – Bracket Manufacturing
Mastering Improvement Scenarios with Gemba Mapping
vendor setup
10:00am – 1:00pm
Exciting Things are happening and the setup with all of our partners and exhibitors is taking place.
Come on in! We are ready. We can't wait to Share our knowledge and experiences with you, from our speakers, workshops, and tours.
Panel Discussion
5:30pm – 6:30pm
Join Us for this 1st Event of the Summit! Our Panel Discussion: Featuring: Kathy Miller, Shannon Karels,
Chris McChesney,  Edward Blackman, and Dan Davis. Facilitated by Patrick Adams.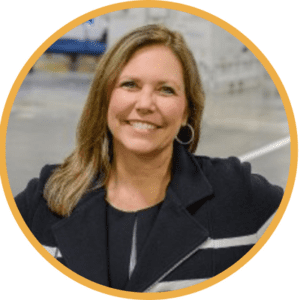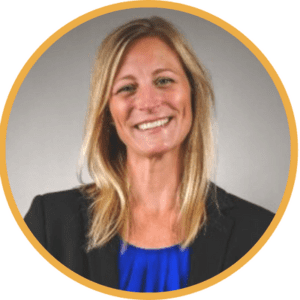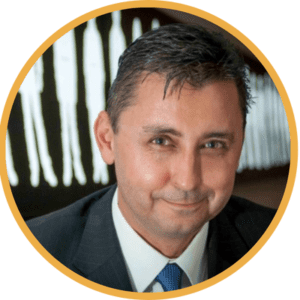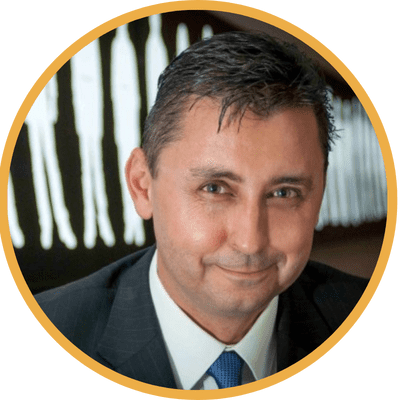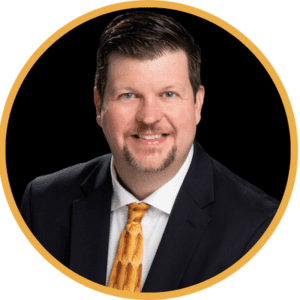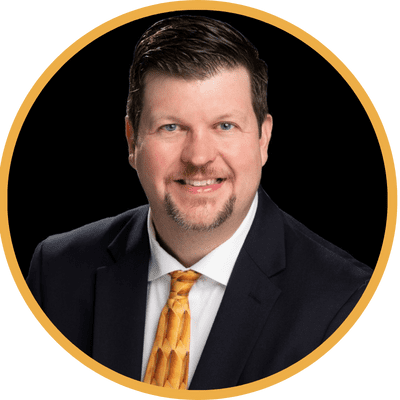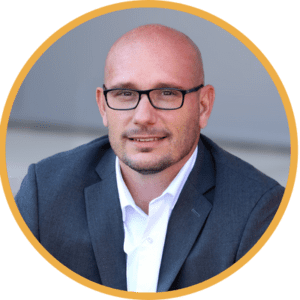 Networking Event
Cocktail Hour
6:30pm – 8:00pm
Join us!! Network other professionals. Learn, Lead and Enjoy!
Welcome – Summit day 1
8:00am – 8:30am
Welcome to the first day of the Lean Solutions Global Summit 2023!
Keynote 1
8:30am – 9:45am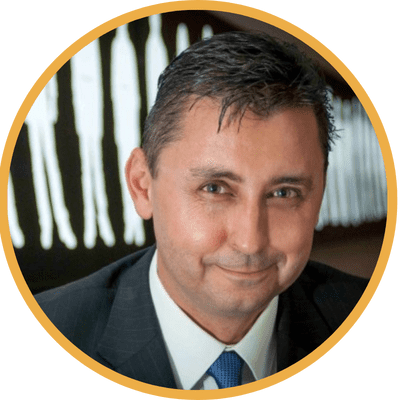 Chris McChesney is the co-author of the best-selling book in the world on strategy execution. He is the Global Practice
Leader of Execution for FranklinCovey Co. and one of the primary developers of The 4 Disciplines of Execution.
Breakout – Session 1
10:30am – 10:45am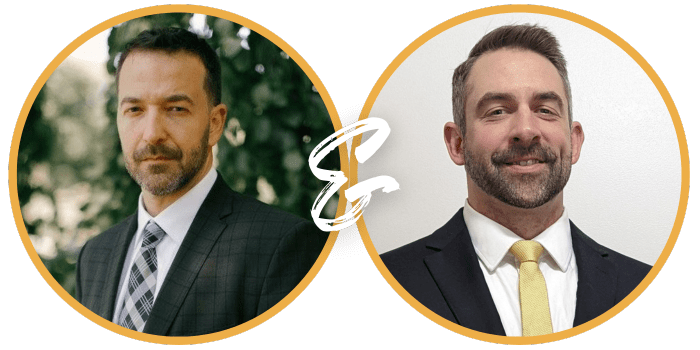 Edward Blackman
& Dale Gregory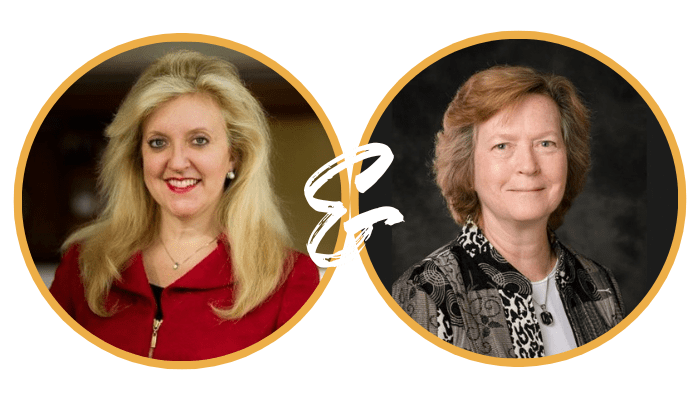 Debra Levantrosser
& Ruth Archer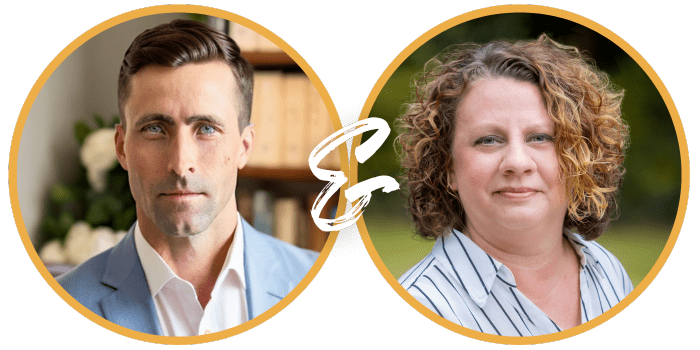 Chad Bareither & Allison Bland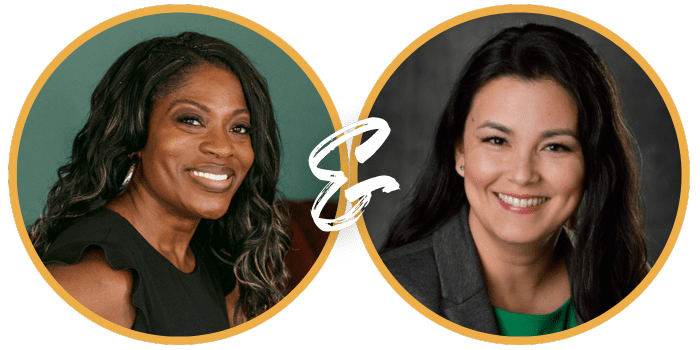 Matrina Poston & Jackeline Iseler
Breakout – Session 2
11:15am – 12:00pm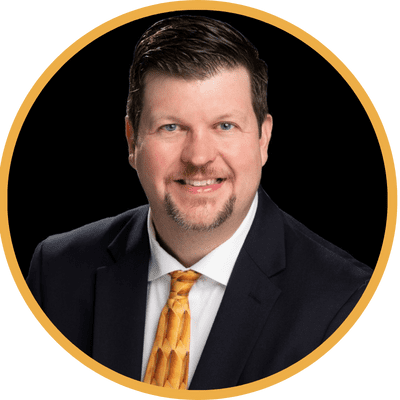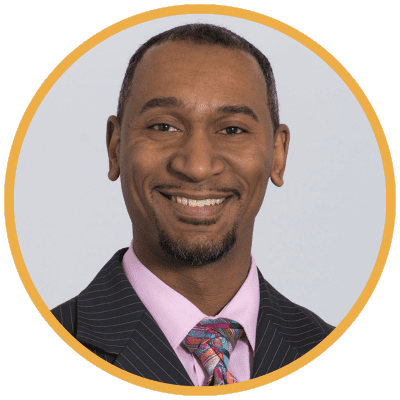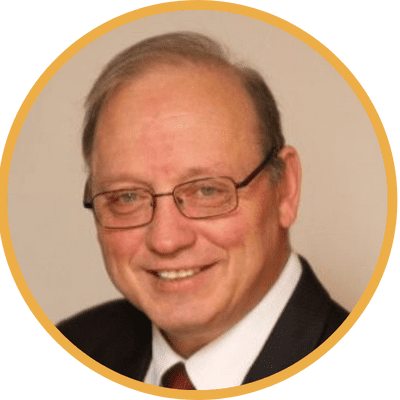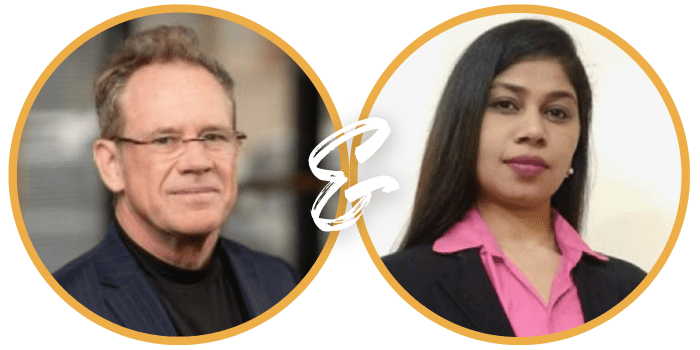 John Dennis & Anita Stalin
Keynote 2
1:30pm – 2:30pm
Kathy Miller & Shannon Karels

Shannon and Kathy professionally joined forces when Kathy hired Shannon to be a part of her divisional leadership team,
responsible for a $75m operation, hundreds of team members at four locations in two countries.
Breakout – Session 3
2:45pm – 3:30pm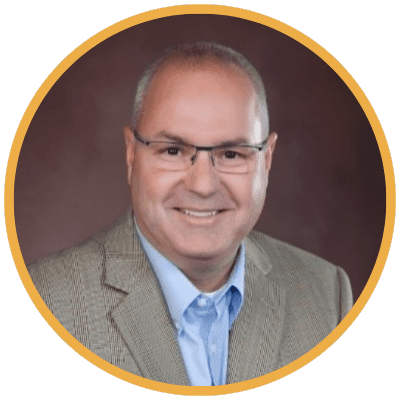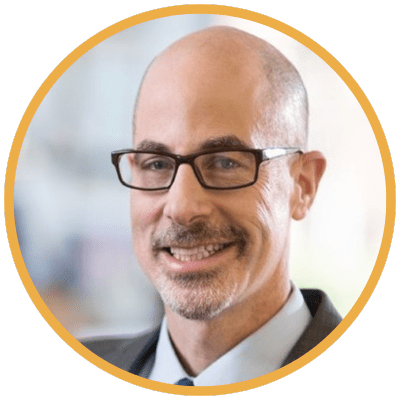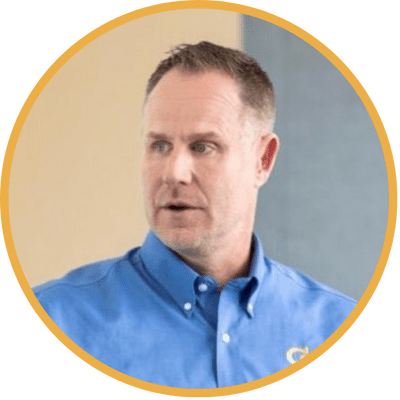 Keynote 3
4:15pm – 5:15pm
Patrick Adams is the author of the Shingo Award-winning best-selling book, "Avoiding the Continuous Appearance Trap," Patrick is an internationally recognized leadership coach, consultant, and professional speaker, best known for his unique human approach to sound team-building practices, creating consensus and enabling empowerment. He is the CEO of Lean Solutions and the host of The Lean Solutions Podcast.
Wednesday – October 4
WORKSHOPS
Welcome to the Workshop Day, where you will get hands-on experience for your teams growth!
Workshop – Session 1
8:15am – 9:45am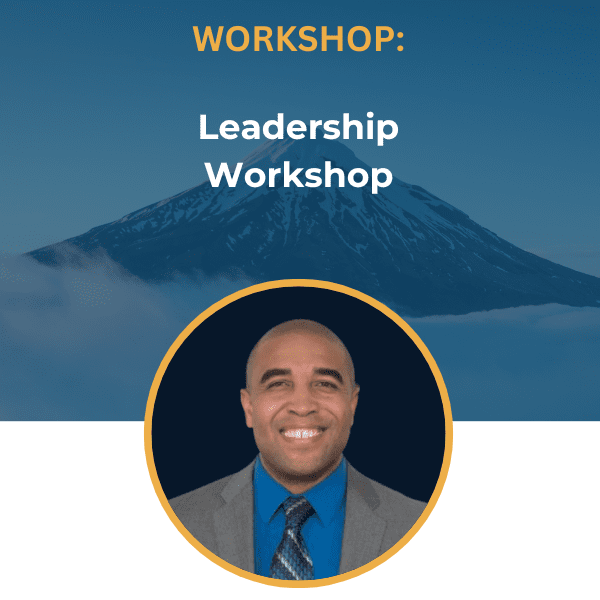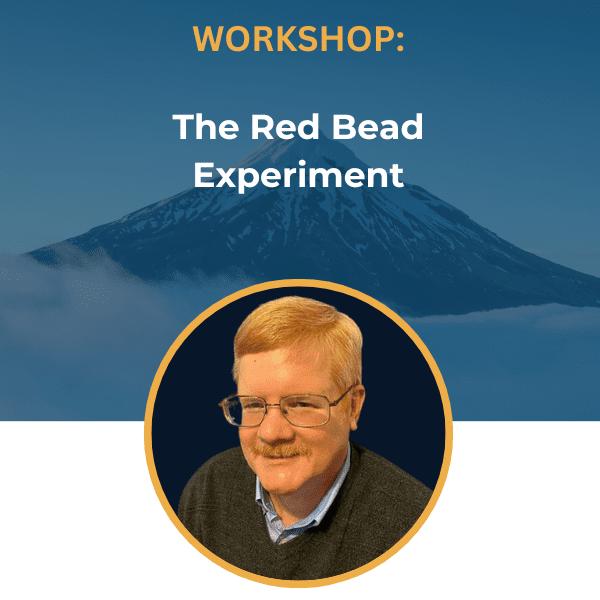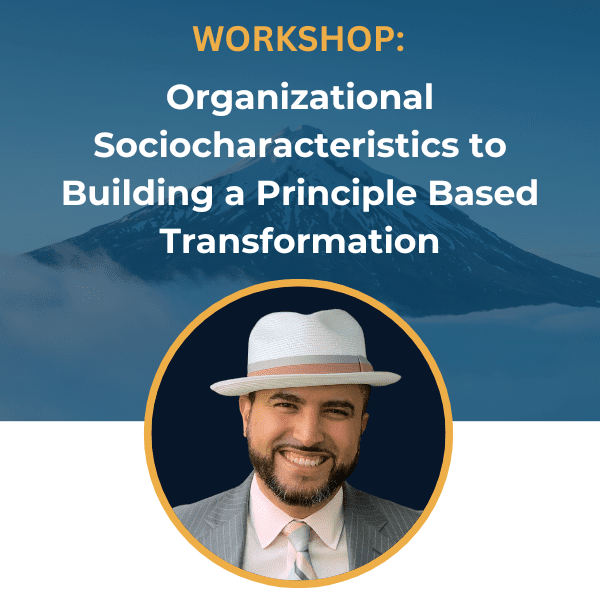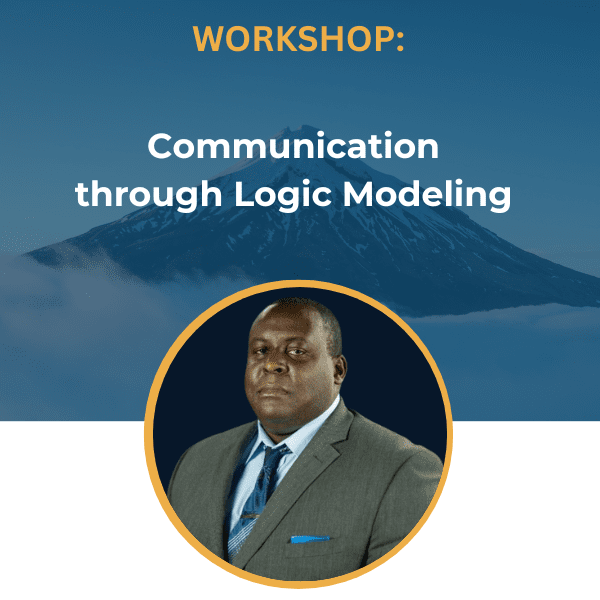 Workshop – Session 2
10:00am – 11:30am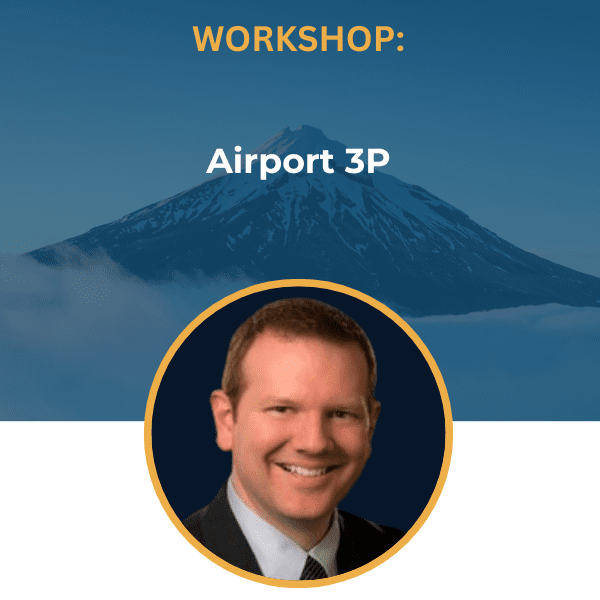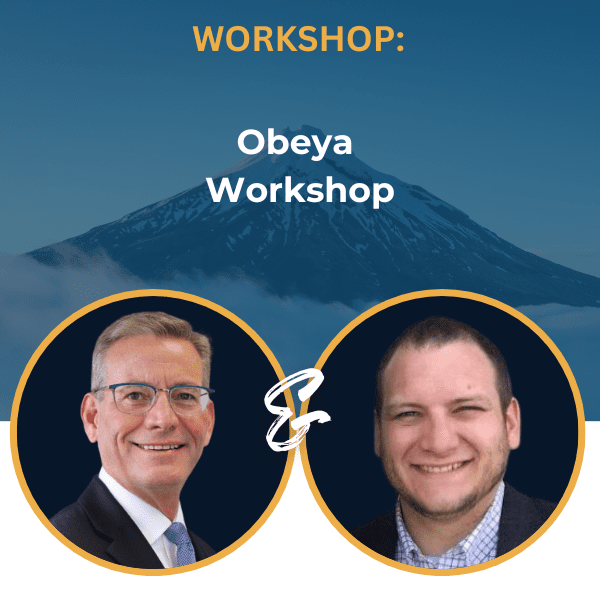 Steve Sweers & Brian Bolen
Workshop – Session 3
12:30pm – 2:00pm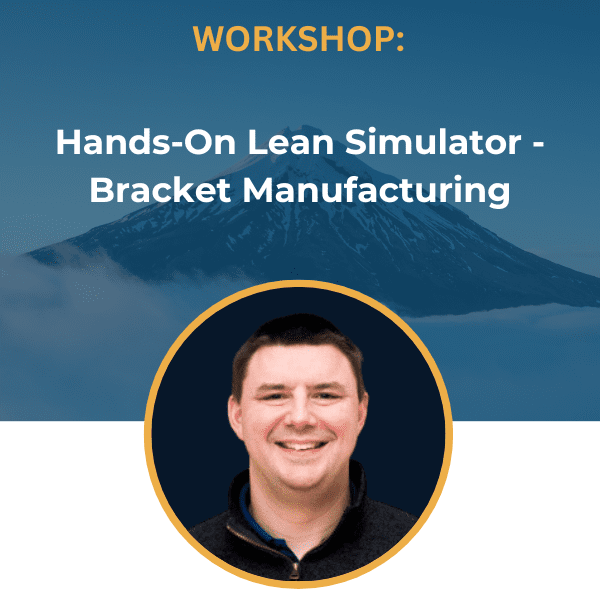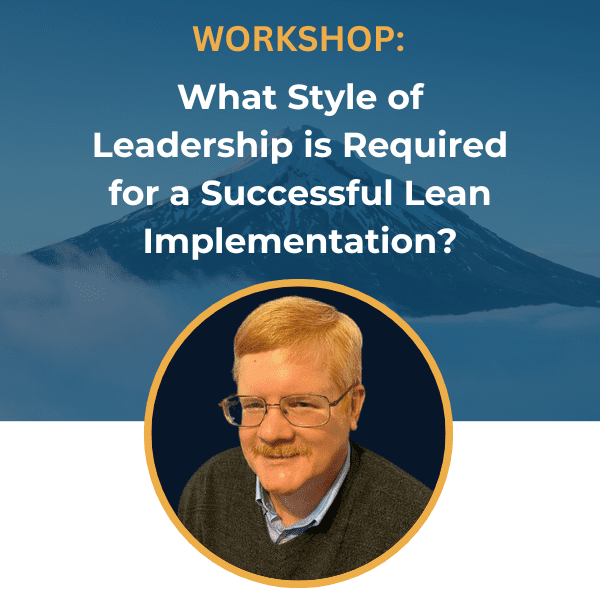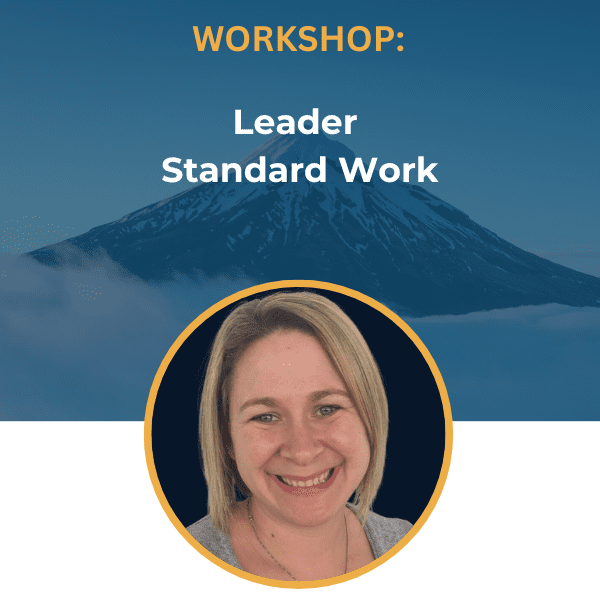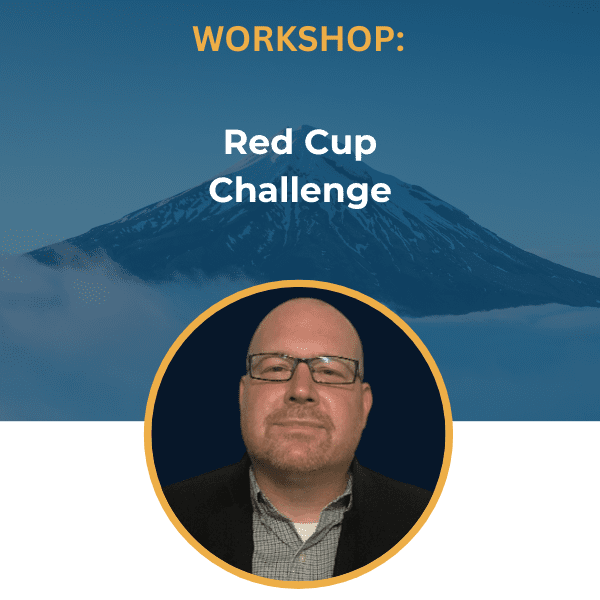 Workshop – Session 4
2:30pm – 4:00pm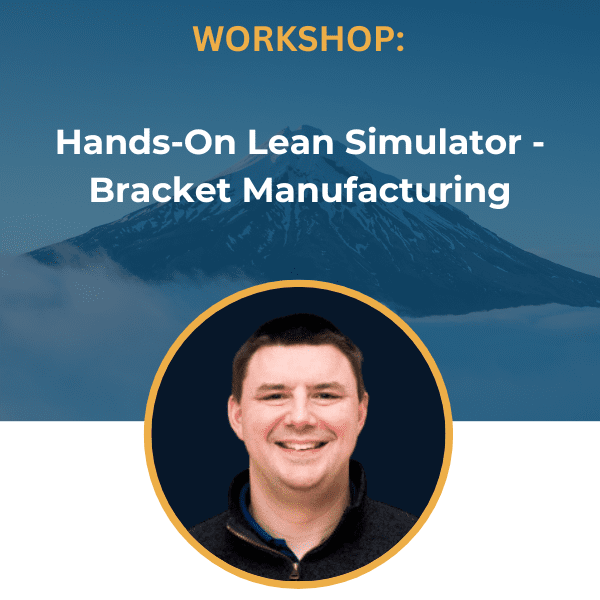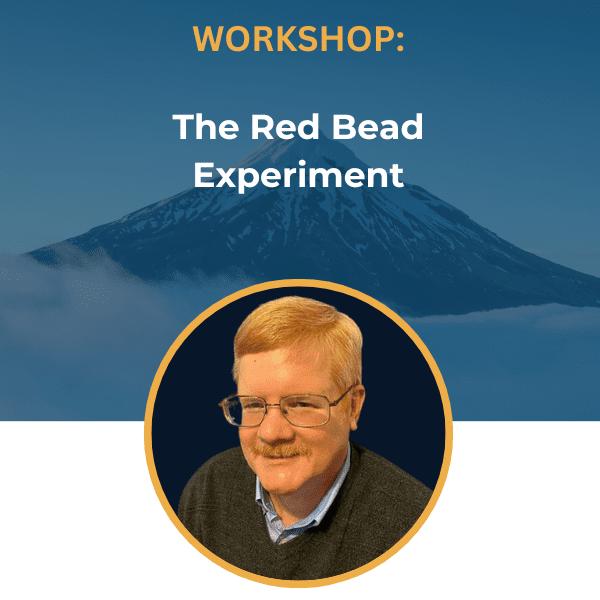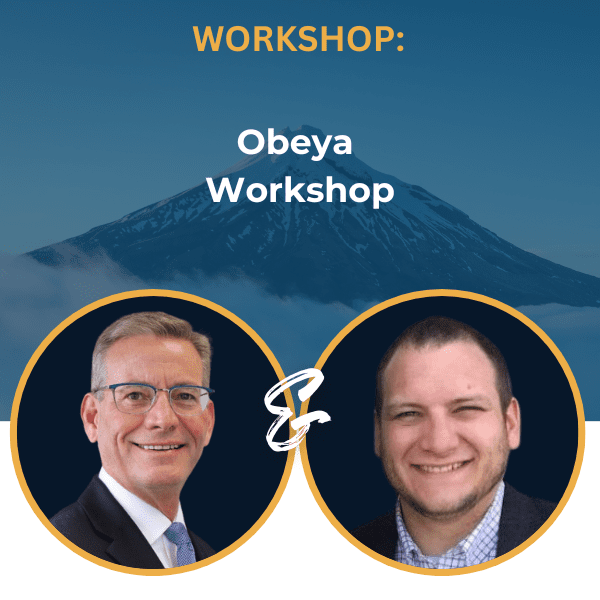 Steve Sweers & Brian Bolen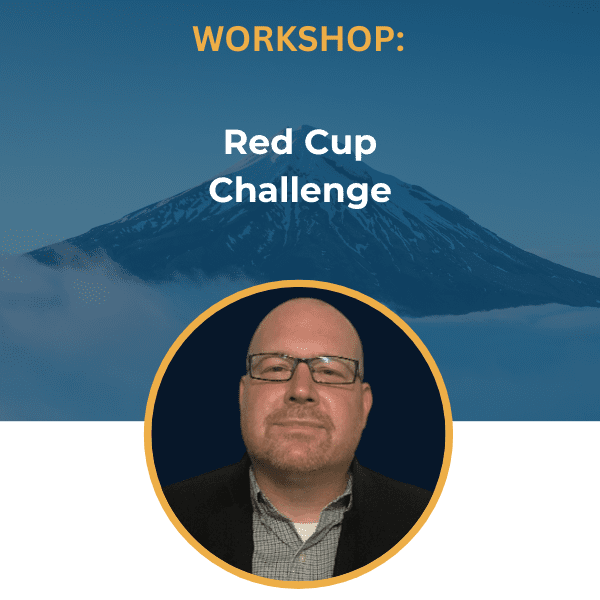 Closing Announcements
4:00pm – 4:30pm